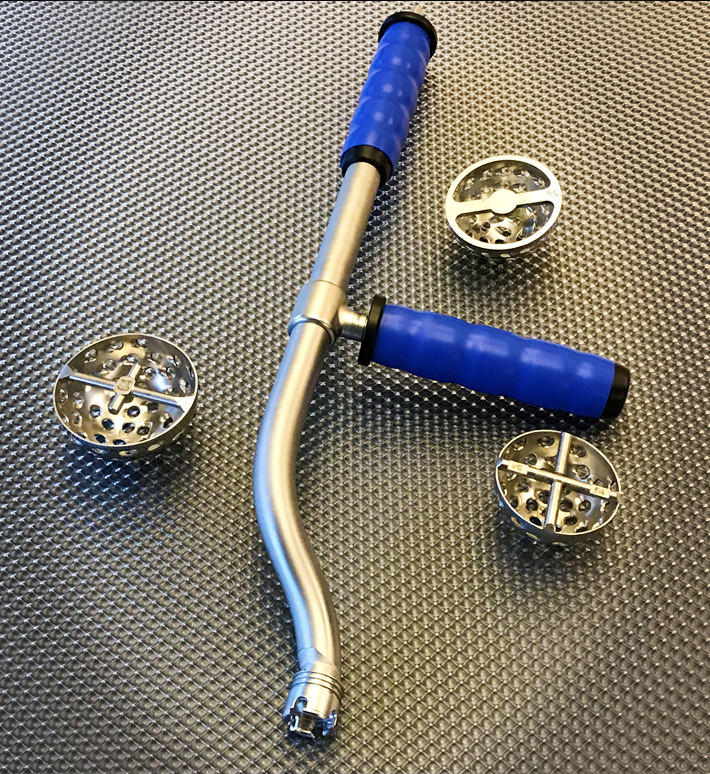 GEN-3 Offset Reamer Handle with new torque handle and dual head for connecting to both major styles of shell reamer
Available in Straight, Offset, 45° and In-line configurations.
High torque capacity – more durable than other competitive instruments.
No disassembly required for cleaning/reprocessing/sterilization.
Dual Connection (patent pending) head allows connecting to both major competitors shell reamers securely in both forward and reverse.
Anatomic, Ergonomic, and durable.
6-month warranty and a no risk money back guarantee.
New adjustable torque handle design for Offset Reamer Handle provides greater grip, enhances precision, and comfort.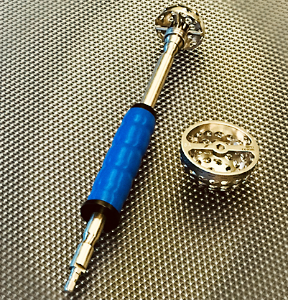 GEN-3 Straight & Reamer Handles with new torque handle and dual head for connecting to both major styles of shell reamer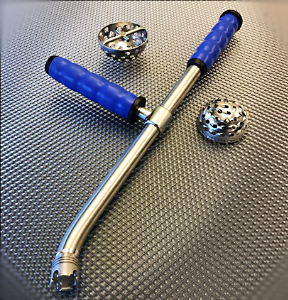 GEN-3 45 Degree Reamer Handles with new torque handle and dual head for connecting to both major styles of shell reamer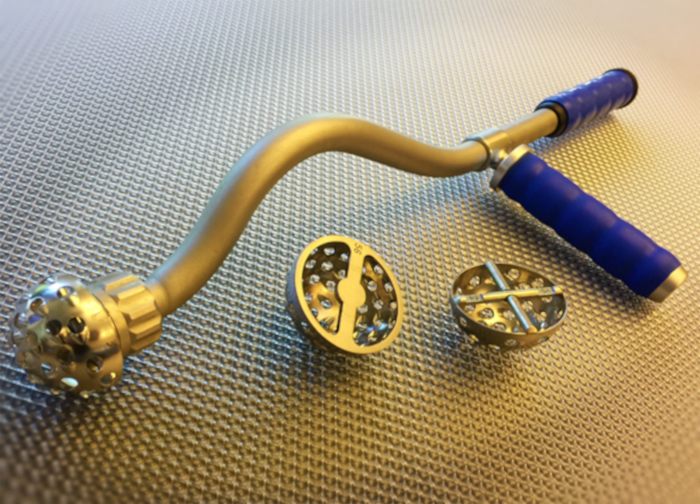 GEN-3 In-Line Reamer Handle with new torque handle and dual head for connecting to both major styles of shell reamer